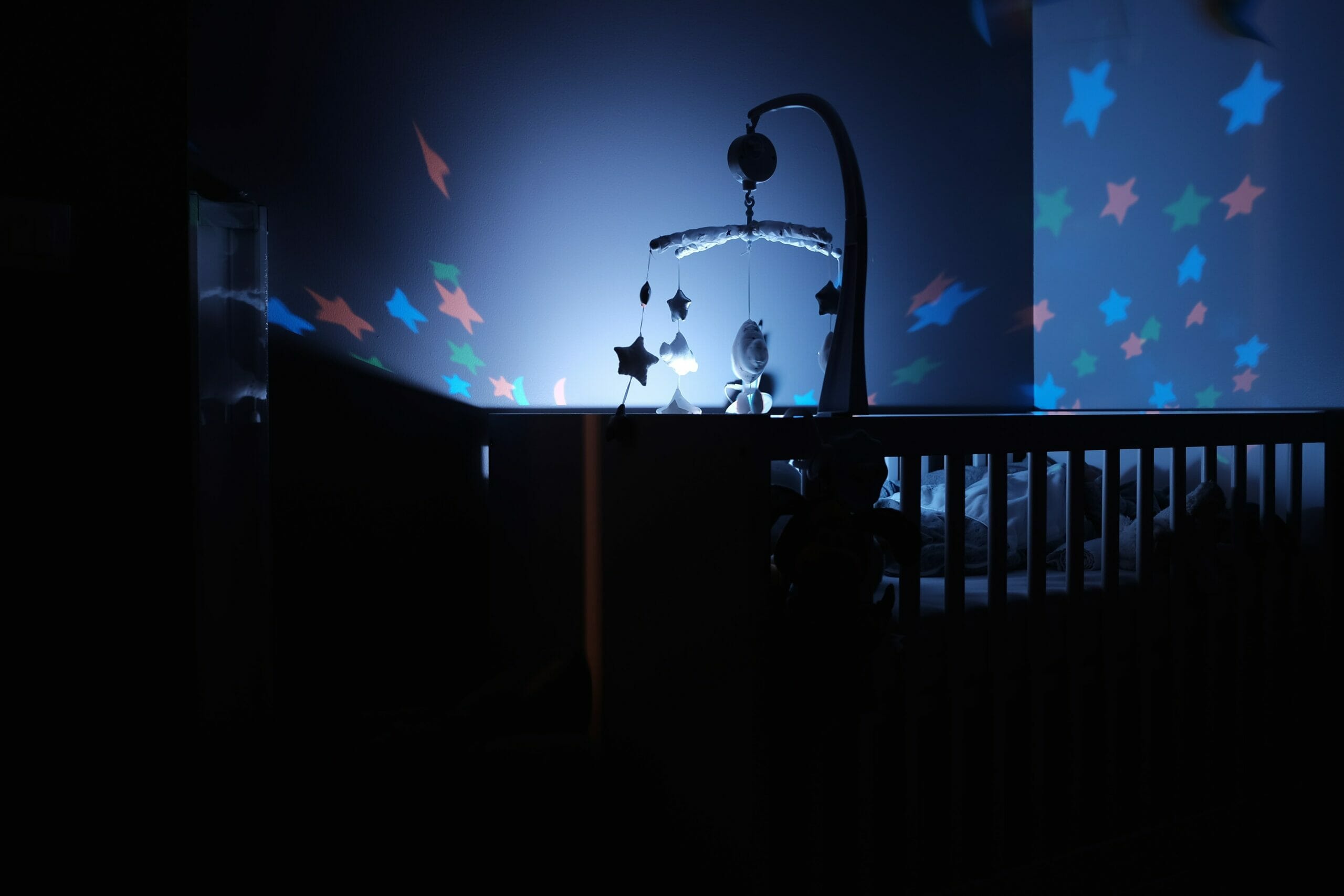 Prevent Airway Obstruction
Below are 14 tips to prevent airway obstruction for infants and children.
Place infants on their backs in cribs and make sure the sheet and mattress fit tightly to avoid entrapment and suffocation.
Remove soft bedding, pillows, toys and stuffed animals from the crib.
Consider buying a small parts tester to gauge whether objects present a choking hazard to young children. To approximate the test, use a cardboard toilet paper roll to measure objects and if they fit inside of the roll, keep them out of a child's reach.
Always supervise children when they are playing and eating. Do not permit children under the age of 6 to consume small, round or hard foods, such as hot dogs or candy.
Keep small items including jewelry, buttons and safety pins away from children.
Reconsider the use of latex balloons in homes with your children, as the balloons or pieces of balloon material can become lodged in a child's throat.
Make sure that rattles, squeeze toys, teething toys and pacifier shields are too large and firm to lodge in a baby's throat.
Look carefully at toys and pacifiers and dispose of those with small broken parts that could be lodged in an infant's throat.
Remove squeakers from squeeze toys. Babies may detach squeakers and choke on them.
Read toy labels and other packaging information and base your selection on age recommendations.
Never hang pictures, quilts or decorations containing ribbon or string on or over a crib.
Window blind cords can present a serious strangulation hazard. Move cribs and playpens away from windows. Tie up window cords out of a child's reach.
Pull out drawstrings in children's outerwear and remove necklaces, purses and scarves before play.
Make sure that children under 6 do not sleep on the top bunk of raised beds. Verify that spaces between the guardrail and bed frame, as well as the head and foot boards, are less than 3.5 inches.