Building Fire at 161 Nubble Road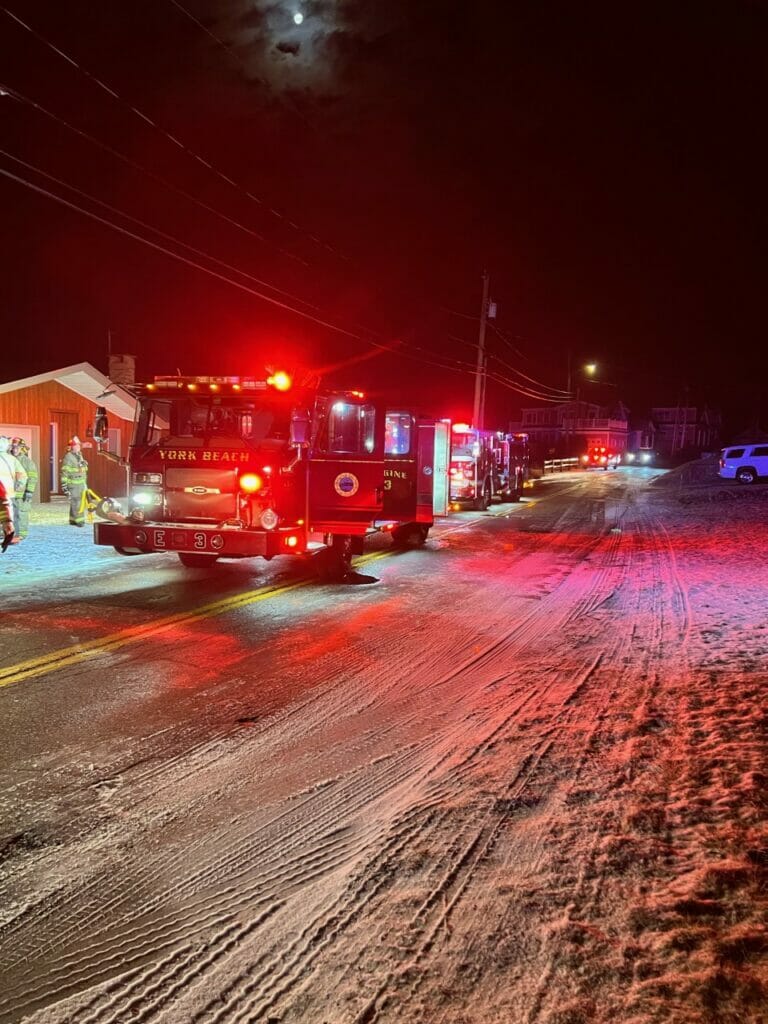 Early this morning at 0354 York Beach Fire Department was dispatched to 161 Nubble Road for an activated fire alarm, indicating general fire alarm activation at the residence. Engine 3 responded and arrived on scene with no visible smoke or fire from the outside of the building. Personnel from Engine 3 were looking for any signs of smoke or fire from the outside on the front side of the building. At the time there was one person on scene, the On-duty Firefighter, who was also looking for access to the building or if there were any occupants inside at the time. Finding that there was no apparent occupants, no vehicles in the garage, and no unlocked doors on the front side of the residence, On-duty firefighter began a 360 degree investigation of the building, looking for signs of fire or smoke, as well as trying to gain access into the building. Upon further investigation from the outside, the On-duty Firefighter noticed smoke, embers, and a small pocket of fire on the exterior of the building.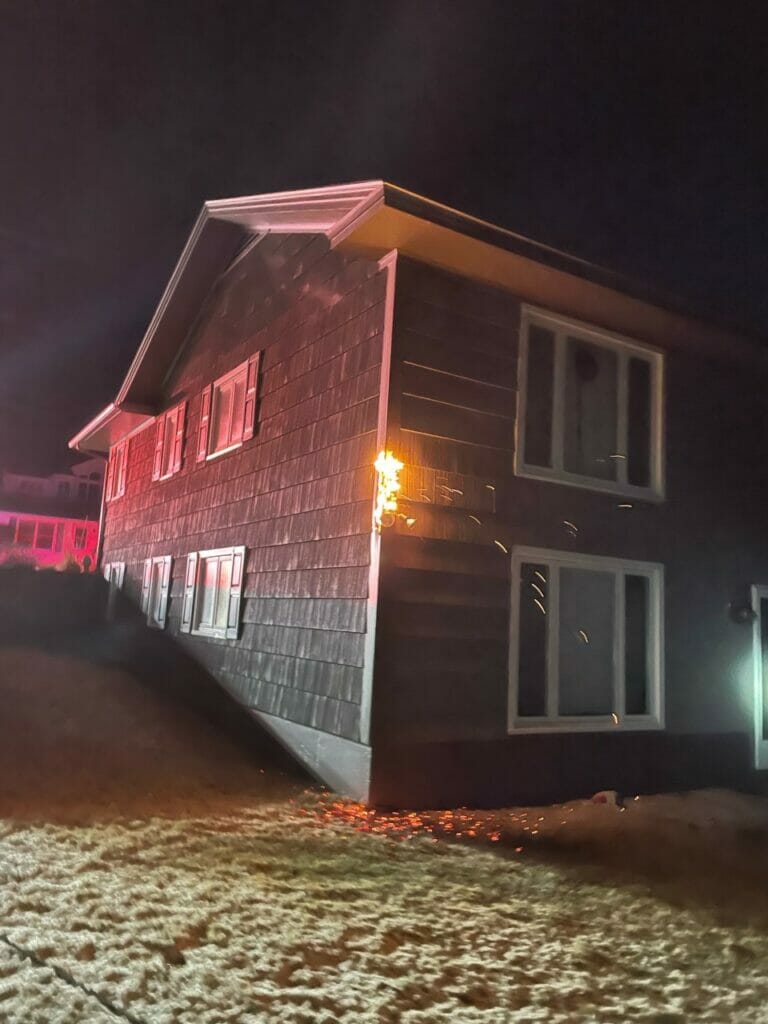 The On-duty Firefighter quickly requested a tone for a building fire and gave a verbal description of the situation at hand. This brought in additional fire companies from the York Village Fire Department and Ogunquit Fire Department. The On-duty Firefighter then pulled a hose line off the Engine 3 and knocked down the bulk of the exterior fire. After doing this more personnel had shown up from both other departments and a crew was assembled to make access and check for extension into the building. Prior to making access into the building, the caretaker for the property arrived on scene and advised that the home was unoccupied.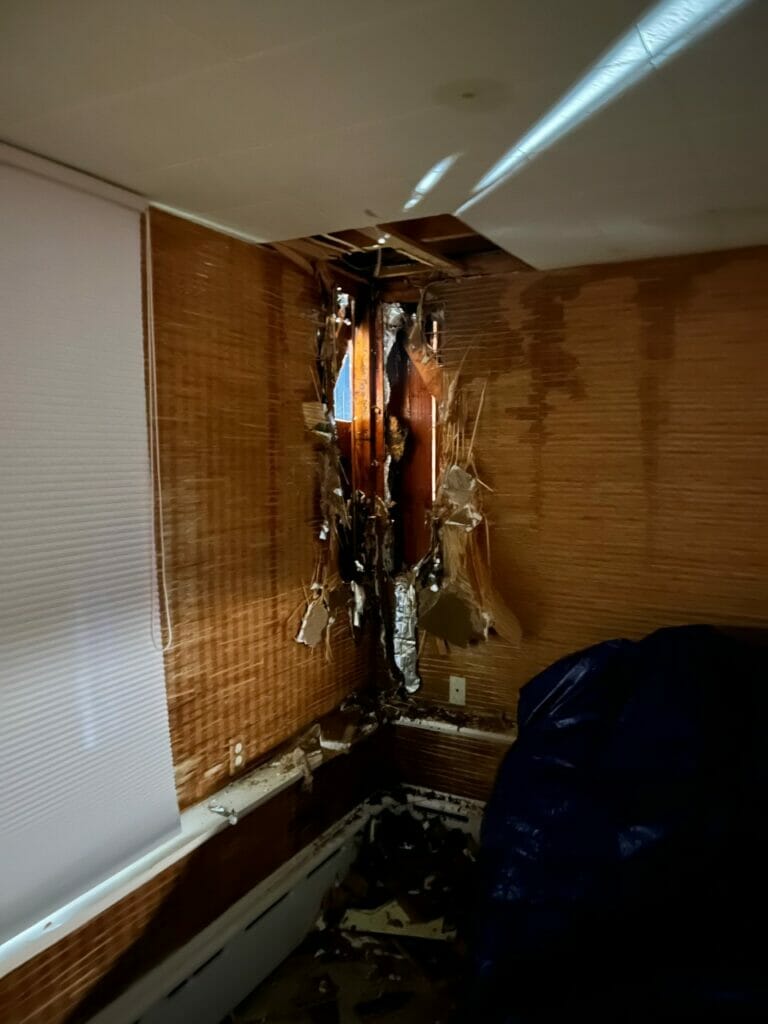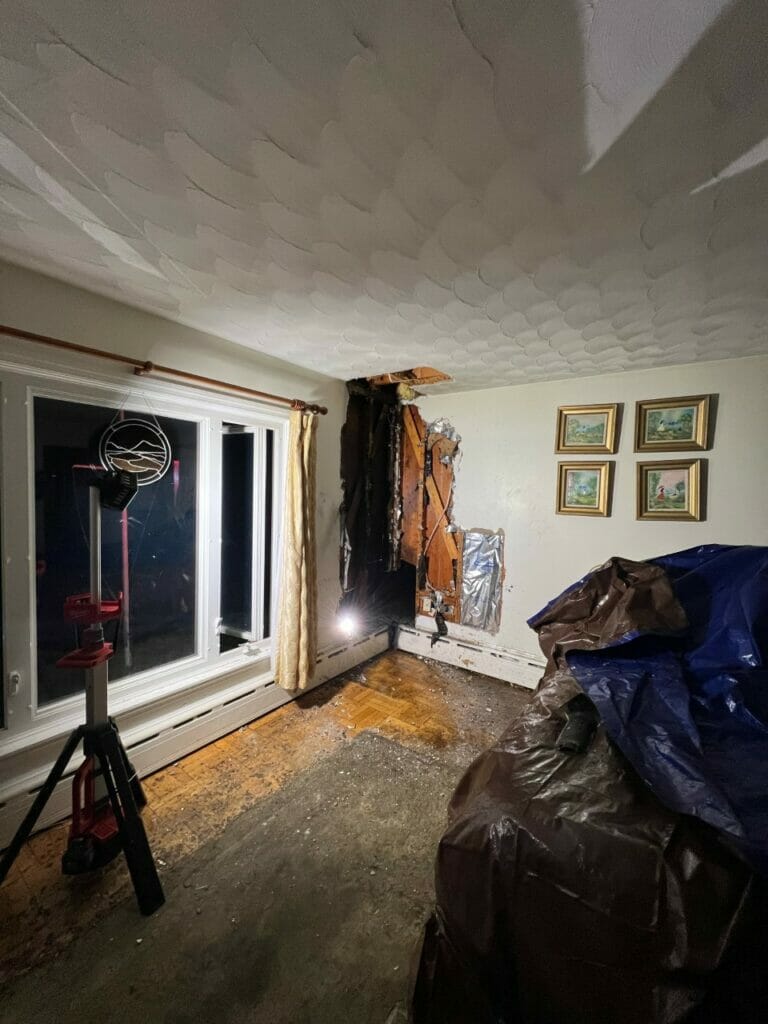 The interior crew made access into the building. They were met with a light smoke condition on the first floor and a heavier smoke condition on the second floor. They began to take apart the wall around where the fire originated on the exterior and found a small pocket of fire in the wall. The crew quickly extinguished the fire. The crew continued to investigate the area around the fire with tools and thermal imaging cameras before confirming the fire was extinguished and asking for ventilation.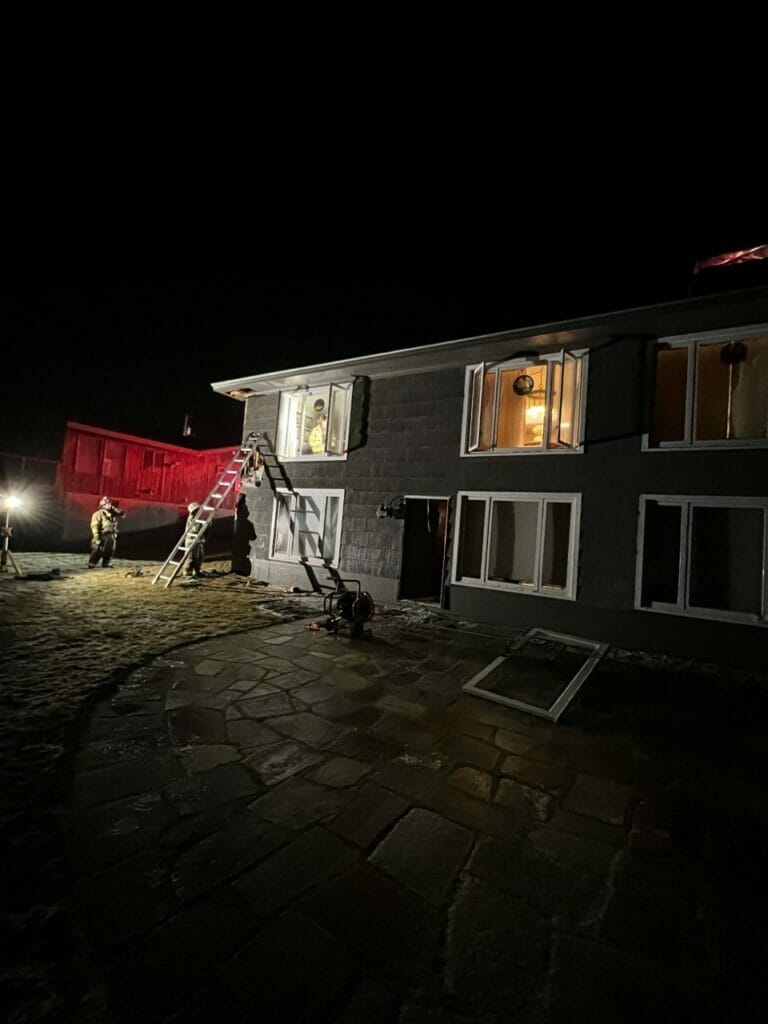 At approximately 0500 the fire was under control and the building was ventilated. The cause of the fire is still being investigated, but it not believed to be suspicious. We thank York Village Fire Department, Ogunquit Fire Department, and York Police Department for their assistance.